Ortakoy Istanbul (The Most Comprehensive Guide in 2023)
Ortakoy is one of the most popular, lively, and attractive areas of Besiktas, located right on the shore of the Bosphorus.
This place is Istanbul's famous nightlife and entertainment center, with many great cafes, bars, pubs, restaurants, shops, and boutiques. Ortakoy Mosque, located here, is undoubtedly one of the most famous symbols of Istanbul.
What to do in Ortakoy? What to See?
Wandering around the square, watching people at the various cafes and restaurants by the sea while enjoying the Bosphorus, relaxing, and drinking tea or coffee is one of the best things to do in this place. You can also take a boat and cruise on the Bosphorus.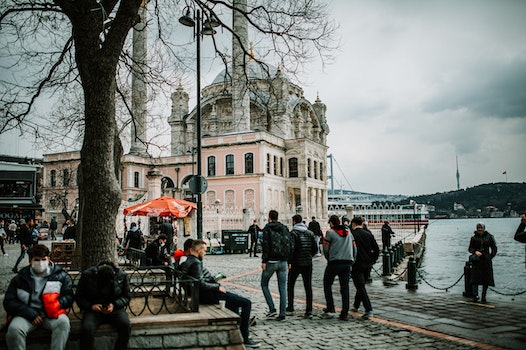 Street markets are trendy in Ortakoy. They are made every weekend. Visitors can purchase a variety of crafts, souvenirs, used books, and more.
This place is a popular entertainment and nightlife destination in Istanbul with its many nightclubs, pubs, and bars, so summer nights are lively here.
Where & What to Eat?
This place offers a wide variety of food and wine, from luxury restaurants frequented by tourists and locals to famous fine cafes. You can find all kinds of food and drink, Turkish and world cuisines to suit all tastes in this place.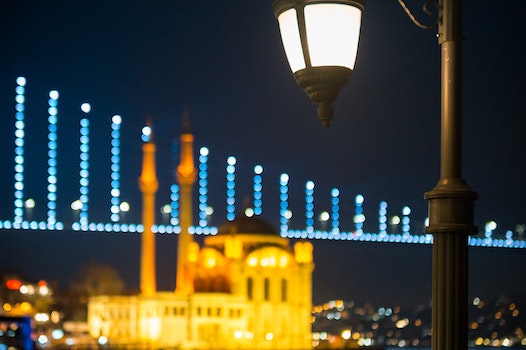 This essential place is known for its tea gardens, cafes, and bakeries overlooking the Bosphorus.
Where to Stay in Ortakoy?
In terms of accommodation, this place offers a wide range of accommodation options, from budget apartments to two- and five-star hotels.
How to go to Ortakoy?
Getting to this place is very easy:
• Public ferries from Kadikoy and Uskudar to Besiktas station.
• From Taksim to Besiktas by yellow fixed-line taxis or public buses.
• Every 20 minutes by public bus from Besiktas along the coastline.
• Take the T1 tram line from Sultanahmet to Kabatas (last stop).