Istanbul Nightlife Guide 2023 (The Best Info)
Istanbul nightlife is excellent. Istanbul is truly cosmopolitan and can easily compete with metropolises like New York, London, or Paris. Maybe even surpass them. The best example of this is the intense nightlife. There is a wide variety of attractive options to suit every budget. You can choose from casual and affordable bars to sophisticated ambient bars and expensive nightclubs. Most of the shops are open every day of the year.
Be it modern, western, or traditional oriental music, live music plays a vital role in venues. Numerous clubs, stages, and live taverns are particularly suitable for this.
Belly dance has a deep-rooted tradition in Turkey and cannot miss in the program. Experience energetic hip swinging on a dinner cruise on the Bosphorus with a Turkish night show. Experience unique moments with Istanbul nightlife.
Tips for Istanbul Nightlife
Istanbul never sleeps. Many places are open from sunset until the early hours of the morning. Istanbul nightlife is always there.
European prices apply, especially for alcohol.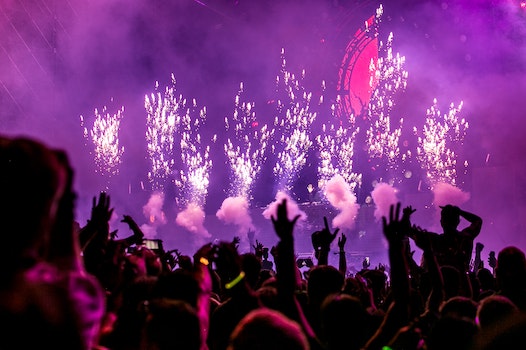 First, a pub crawl looks at the trendiest bars, pubs, and clubs. You can book one and enjoy a stroll through the best nightlife districts of Istanbul.
Another classic you can book a night in Istanbul is boat tours on the Bosphorus with dinner and 'Turkish Nights' with food, music, and oriental.
To end a tiring day of sightseeing and shopping in Istanbul, consider taking a 90-minute boat cruise on the Bosphorus against the sunset.
Best Places for Istanbul Nightlife
Istanbul is a vast city and divides into many districts. Some are busier than others, and you need to know where to go to experience the city's nightlife entirely. Here are the best places for Istanbul nightlife!
Beyoglu
Istanbul's nightlife takes place mainly in Beyoglu, which begins in Taksim Square and continues along the pedestrian street Istiklal Street. From Thursday to Sunday, the area comes alive with restaurants always packed with people, lots of parties, and live music reverberating from one room to the next. Trendy shops, bars, nightclubs with live music, and many young people. This is undoubtedly one of the best areas to go out at night in Istanbul.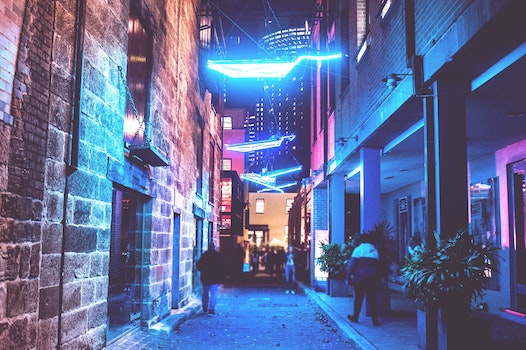 Taksim
The modern center is the most famous in Istanbul; Taksim has shops, bookstores, cinemas, and many pubs and discos. You can watch a movie in the nostalgic theater, go to the Galata Tower and watch the city, get drunk and wander the streets, visit an art gallery, or dance in the disco.
Bosphorus
The best place to party in Istanbul during the summer is on the Bosphorus's shores. In the warmer months, the Bosphorus neighborhoods swarm with crowds, and Istanbul's big nightclubs open their roofs with extraordinary views of the Bosphorus and Asian shores. But in winter, Bosphorus nightclubs close their terraces, and the party moves into the city's heart, too small underground clubs and bars.
Ortakoy
Istanbul nightlife here is more homogeneous compared to other districts. It's a long coastline full of elegant, luxurious, and beautiful nightclubs. Almost all of them have a fascinating view of the Bosphorus Bridge.
Is Istanbul good for nightlife?
Istanbul is a vibrant city with a lively nightlife scene. Whether you're looking for live music, clubs, or traditional Turkish entertainment, Istanbul has something to offer everyone. Some popular nightlife venues in Istanbul include the Beyoglu district, known for its trendy bars, clubs, and music venues, and the Ortakoy district, which is home to many famous clubs and bars with Bosphorus views. Galata district is also a popular destination for nightlife with its various bars, clubs, and live music venues. If you are interested in traditional Turkish entertainment, you can visit one of the many taverns in the city.
Which area in Istanbul has the best nightlife?
Beyoglu is the best district for Istanbul nightlife. There are many bars and nightclubs here.