2 Days in Istanbul 2023 (The Best Methods)
You can experience unique moments with 2 days in Istanbul. Our 2 days in Istanbul guide will take you to visit the main attractions of an impressive city, a bridge between Asia and Europe, that we are sure to fall in love with as soon as you arrive.
Although we understand that two days is a short time to get to know this city well, if you optimize the routes by walking and public transport, you can be sure that you can ultimately see Istanbul. You can try delicious Turkish dishes beyond kebab at iconic mosques and Topkapi Palace. You can also enjoy the wonderful atmosphere created in the bazaars and squares. After reading this guide for 2 days in Istanbul, you can easily spend time in the city.
2 Days in Istanbul: Practical Tips
This list of practical suggestions can help you get to know and understand the city faster:
To better understand the history and establish an excellent first contact with the city, you should read our free Istanbul tour article.
Buy Istanbul Card to use in all public vehicles in the city.
Follow our list of the most important places to visit in Istanbul.
Avoid taxis as much as possible; if you do, it is better to ask the hotel or restaurant, knowing the trip's price in advance.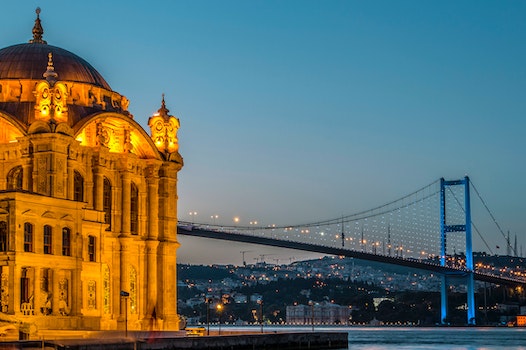 Friday is a day of worship, and there are restrictions on accessing inside mosques. Keep this in mind if your visit falls on this day.
It is forbidden to enter mosques in shorts and a singlet, and women must cover their hair with a headscarf.
Remember to keep good travel insurance to get the best medical care at the best hospitals in town without paying anything.
What to See in Istanbul in Two Days?
The route of the second day of things to see in Istanbul in two days starts with an early visit to Hagia Sophia, which opens at 9:00 am. It impresses with its vast dome and Byzantine mosaics inside.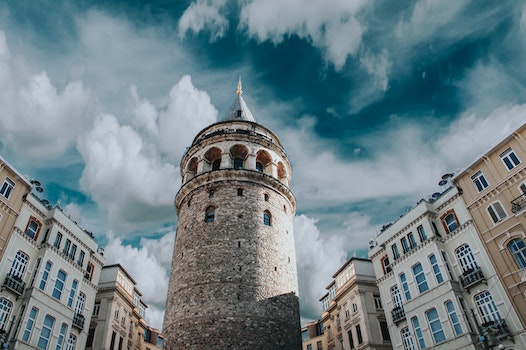 A few meters from Hagia Sophia, walk through a garden and see one of the city's most iconic structures, the Blue Mosque. The interior of this place gives you a magical atmosphere. Then you can go from Gulhane to Sirkeci and Eminonu. Here you can taste street delicacies and look at historical sites.
Are 2 days in Istanbul enough?
2 days in Istanbul may be enough time to see some of the city's main attractions, but it may not be enough to experience everything that Istanbul has to offer fully. Istanbul is a large and vibrant city with a rich history, culture, and cuisine, and two days may not be enough time to explore its many sights and sounds. If you only have two days in Istanbul, it is best to prioritize the things you want to see and do and try to make the most of your time there.
How many days are enough for Istanbul?
There is no definitive answer as to how many days are enough to spend in Istanbul, as it depends on the individual and their interests. While some people may be able to see and do everything they want in Istanbul in just a few days, others may want to spend a week or more in the city to experience its many attractions fully. If you're planning a trip to Istanbul, it's a good idea to research the city's many attractions and list the things you most want to see and do.