Topkapi Palace 2023 (The Latest and Influential Info)
Topkapi Palace was the primary residence of the Ottoman sultans for approximately 400 years, from the 15th to the 19th century. It is located in Istanbul, and is now a museum. It was built in the 15th century and served as the administrative center of the Ottoman Empire.
The palace is known for its beautiful architecture and intricate design, containing several valuable artifacts and works of art.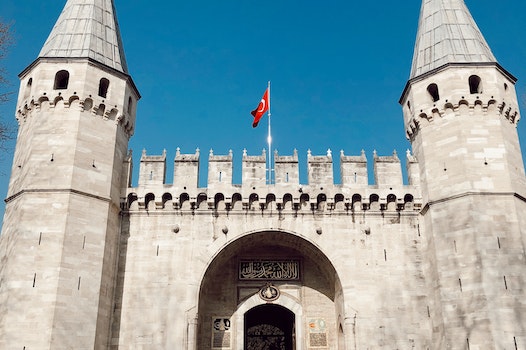 Topkapi Palace History
Sultans ruled their empires from this palace until the middle of the 19th century.
The construction of this essential palace began shortly after Mehmed II captured Constantinople. The first palace was opened in 1465. In the following years, the palace was expanded by different rulers.
In 1856, Sultan Abdulmecid moved his residence to the western court palace, Dolmabahce Palace.
Inside the 700,000 square meters, Topkapi Palace is four courtyards and numerous buildings: The weapon room, the kitchen, the royal stables, the treasury, and much more.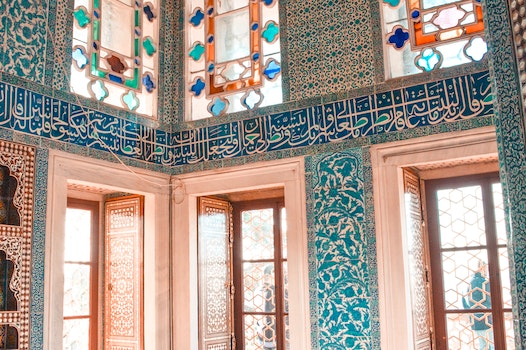 In the same vicinity (within its walls) are the Archaeological Museum and other interesting buildings. Among the palace's many departments, one of the most important is the treasury.
The Harem was the sultan's residence, sultan's family, and a group of 500 to 800 people who were educated with specific skills and had a high level of culture. The head of the Harem was the Queen Mother. A separate ticket is required to enter the Harem.
How to Get to Topkapi Palace?
The Topkapi Palace is located in the Old City of Istanbul and is easily accessible by public transportation. The nearest tram station is Sultanahmet, about a 10-minute walk from the palace. You can take the T1 tram line and get off at the Gulhane stop, just a few minutes' walk from the castle. You can also take the M2 metro line to the Gulhane or Cemberlitas stop and then walk to the palace. Alternatively, you can take a taxi or ride-sharing service to the palace.
What are Topkapi Palace's Opening Hours?
The Topkapi Palace is open to the public every day except for Tuesdays. From April to October, the palace is open from 9:00 AM to 6:00 PM, and from November to March, it is available from 9:00 AM to 4:00 PM. The palace is closed on holidays, including New Year's Day, and Republic Day. It is always a good idea to check the palace's official website or contact the museum directly to confirm the opening hours before visiting.
How Much is Topkapi Palace Entry?
Topkapi Palace entrance fee is 320 TL.