Buying a Sim Card in Istanbul 2023 (The Best Guide)
If you want to buy a sim card in Istanbul, you are at the right place. Let's discuss the most exciting topic for tourists. How are things with mobile communication and the Internet for travelers in Istanbul? Foreign roaming isn't a cheap pleasure; the Internet in hotels is sometimes not at a high level. But many need constant high-quality communication to communicate with relatives or combine leisure and remote work.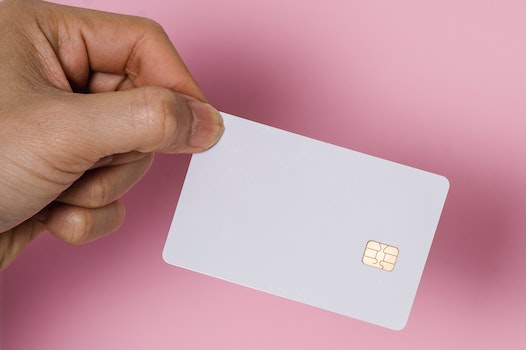 Let's talk specifically about mobile Internet and sim card in Istanbul, as the usual calls are gradually losing their relevance.
Sim Card in Istanbul: General Information
There are three leading mobile operators in Istanbul. These are TurkTelekom, Turkcell and Vodafone. A few small virtual companies offer similar services but aren't that popular.
There is no inter-city roaming in Turkey. In which city of the country you aren't, the call bill will be the same for you, and it doesn't matter where you bought the sim card.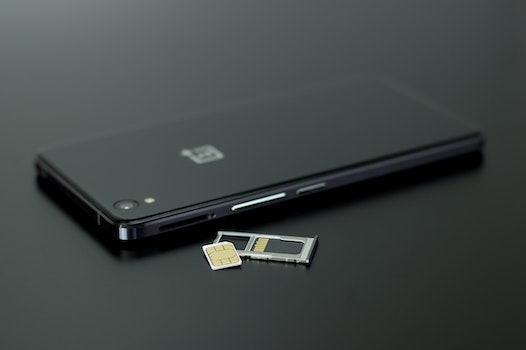 If you stay in Istanbul for more than 120 days, you must legally register your phone (or its IMEI) during this period. Therefore, the law completely prohibits this situation. To purchase a sim card, you must provide a passport. It is most convenient for guests in Istanbul to pay for communication services at the operators' branches in many shopping centers and stores. When choosing a tariff plan, paying attention to package options is better. In these, the Internet and searches are more profitable.
The mobile Internet speed in Istanbul is usually higher than the fixed one. It is impossible to travel without it. You can book remote sightseeing tours and hotel rooms and keep track of your email and contact information for the business that matters.
How Much Does a Sim Card Cost in Istanbul?
It is impossible to buy a free SIM card in your country. The average sim card cost in Istanbul is between $7 and $10. In addition, even most of the official representatives of the operator make up their margin. On average, the most popular travel communication package costs $15.
What is The Best SIM Card in Istanbul?
Turkcell sim card company is the best sim card in Istanbul in terms of both cost and coverage. However, you can also choose other communication companies.
Do You Need A Sim Card For Istanbul?
It is not necessary to have a sim card in Istanbul, but it can be convenient if you plan to use your phone for calls, text messages, or internet access while you are there. If you have an unlocked phone, you can purchase a local sim card in Istanbul and use it to access the local cellular network. This can be a cost-effective way to stay connected, as using your phone's roaming service can be expensive. It is important to note that you must have a valid passport to purchase a sim card in Istanbul.