Istanbul Beaches 2023: Where to Sunbathe and Swim? (the Best Ways)
If you are looking for information about Istanbul beaches, you are at the right place! Istanbul is an important city where two seas intermingle; black and marble. Travelers visiting this metropolis in the summer are interested in where to sunbathe and swim in Istanbul. Because the hot weather is suitable for beach holidays and boat trips.
All the Istanbul beaches can be conditionally divided into the beaches of the Black Sea: Kilyos, Sile, and Agva; Riva beaches, Buyukada, Burgazada, Heybeliada, Kinaliada, and city beaches; Florya and Caddebostan.
If you are in Istanbul in the summer, you can easily combine visiting historical places with a beach holiday. We will provide information about where you can swim and relax at accessible beaches.
Istanbul Inner City Public Beaches
Istanbul is a tourism center where travelers from all over the world flock every year. Beach holidays in this region are less developed compared to the Mediterranean and Aegean Sea coasts, which are the warmer regions of Turkey.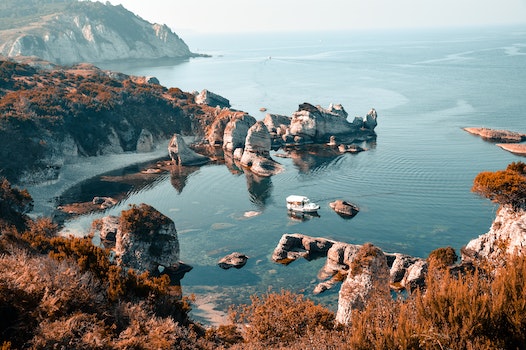 However, there are beaches around Istanbul that differ according to the seas washing the shore, the distance from the city, and the situation of holidaymakers. Here are the most famous accessible inner-city public Istanbul beaches:
Sun beach in Florya
Violet beach in Florya
Caddebostan beaches
Kilyos beaches
Burc beach
Uzunya beach Kilyos
Million beach
Kilyos public beach
High beach Kilyos
Owl Beach Kilyos
Riva beach
Sile beach
Istanbul islands
Hotels in Istanbul near the beaches
If you have planned a summer trip to Istanbul and decided to combine a training holiday with a short break for water procedures, you can choose a hotel in the suburbs of Istanbul and take a break for a few days from the bustling city.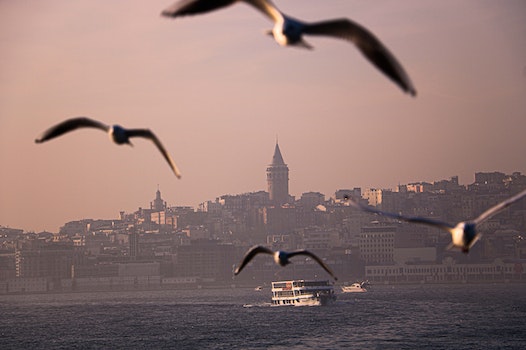 As mentioned earlier, you cannot compare a beach vacation in Istanbul and its surroundings with vacations in popular Turkish resorts. Otherwise, you will have high expectations and disappointment. Immediately realize that a beach holiday near Istanbul is much simpler and more modest than in motels on the Mediterranean and Aegean coasts. Treat the service and other nuances more condescendingly, then the rest will be successful.
Many hotels don't have a beach, just a pool; you must walk to the beach. You can easily find hotels you can focus on when choosing a place to stay for a few days of your summer vacation.
What are Istanbul beaches famous for?
Istanbul beaches are famous for numerous fun things to do in Istanbul, such as cooling off in the summer heat and experiencing something different, along with many other activities.
Is it safe to walk around Istanbul beaches?
Of course, wandering alone on the Istanbul beaches is highly safe and peaceful. However, it is always good to be cautious.