New Year in Istanbul 2023 (The Best Guided Tour)
The New Year in Istanbul is quite exciting. New Year is an important holiday that gives us hope for something new and better. Why not spend it getting vivid impressions and positive emotions? Then go to Istanbul, with its unique New Year's eve atmosphere.
Connecting Europe and Asia, this city can surprise you with its sights, delicious traditional food and Turkish hospitality, and always different winter weather. It can be a sunny, somewhat cold day, or it can please the precious snowfall. On snowy days this magnificent city is lovely. Also, you can avoid the long winter queues at various historical monuments.
New Year in Istanbul
The traditional nightly New Year celebrations from 31 December to 1 January appeared on Turkish soil not so long ago, in 1935. The authorities accepted the first Saturday of January as the holiday date. At the same time, New Year's was an ordinary working day for almost half a century. The Turkish government decided to make it a holiday only in 1981.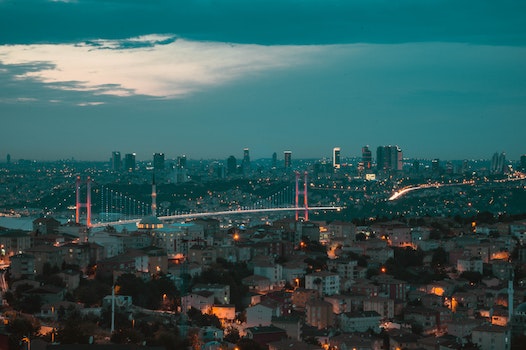 The brightest festivities, of course, take place in Istanbul – one of the main cities of Turkey. Istanbul hotels offer a wide variety of spa treatments, professional massage services, and swimming in warm indoor pools to their guests during the New Year holidays. A festive night in such establishments would not be complete without a special dinner for tourists and an entertaining concert program.
Weather in Istanbul for New Year 2023
Those celebrating the new year in Istanbul should stock up on warm clothes. From late December to early January, the average temperature in the city ranges from 2 to 6 degrees Celsius.
In addition, sharp and damp winds constantly blow from the shore, literally penetrating the unenlightened traveler.
For the New Year in Istanbul to bring only positive emotions, you must dress warmly – you can not do without winter clothes! A raincoat, waterproof suit, and umbrella may come in handy, especially if you're exploring the city and its sights on foot.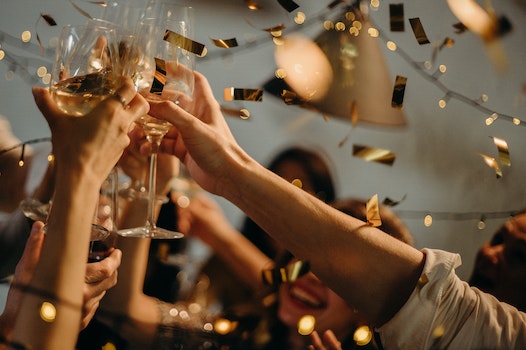 How is New Year's Celebrated in Istanbul?
Istanbul is one of the popular destinations for New Year's tours today. Many companies and tour operators offer ready-made New Year's tours with a standard excursion program. Tour prices can vary greatly. It depends on the place of departure, the hotel, and the type of meal.
Of course, everything here depends on your preferences, but at first glance, such a convenient and affordable tour may not be entirely successful. After all, independent travel gives you freedom of action and choice: From choosing a place and type of accommodation to planning the time and duration of excursions.
Where to go in Istanbul in the new year?
You can prefer nightclubs in Istanbul on New Year's. Also, some restaurants offer many different New Year's packages.
Is It Worth Celebrating the New Year in Istanbul?
Meeting the New Year holidays in Istanbul has many significant advantages. This is a vast metropolis rich in insights and entertainment programs. Tourists, especially in December and January, feel comfortable on Turkish soil because the winter in Turkey is quite remarkable.