Kadikoy Istanbul (The Unique and Best Information in 2023)
We know Kadikoy Istanbul with its lively atmosphere, city life, historical buildings, important transportation center, bazaar, and crowded young and student population. It awaits you with its cultural events and arts, shopping malls, cafes, bars and restaurants on the coast and inland, and lively nightlife.
Especially along the famous 'Bars Street' and the nearby beautiful suburb of Moda, one of Istanbul's most popular and lively areas. In Kadikoy, you can experience and enjoy the life of the local people in Istanbul.
Things to do and see in Kadikoy
It will be good for you to wander around Kadikoy Square, Moda, and Fenerbahce Kalamis, watch the crowd, relax in various cafes by the sea and drink tea and coffee.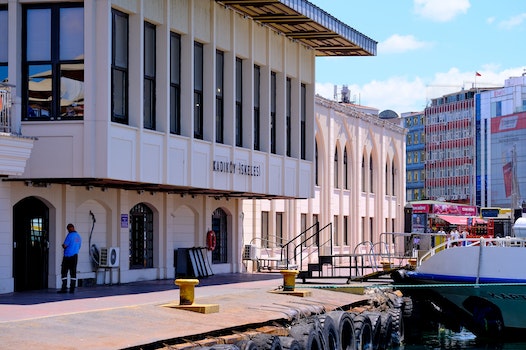 Also, visiting Bahariye Street and shopping are the best things to do in Kadikoy Istanbul. This place coastline is very popular among young people. Check out what you should see in Kadikoy Istanbul:
Kadıköy Bazaar and Bahariye Street
Bull Statue
Osman Aga Mosque
Hagia Efimia Greek Orthodox Church
Akmar Passage
Selimiye Barracks and Florence Nightingale Museum
Bagdat Street
Istanbul Toy Museum
Where to eat in Kadikoy?
Eating out in Kadikoy Istanbul is excellent. There is a wide variety of restaurant options for visitors to Kadikoy. We can say that the entire Kadikoy region is full of quality restaurants and cafes.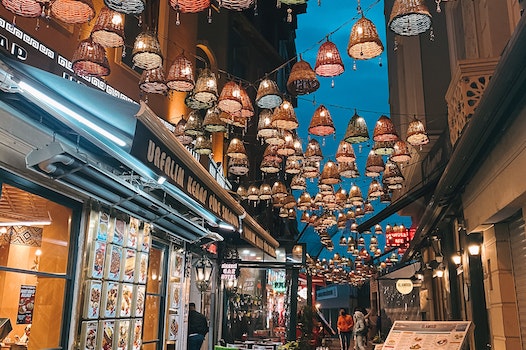 Kadikoy's most visited restaurants, cafes, and tea gardens locate in the Kadikoy bazaar area, Bahariye Street, along the coastline and the nearby suburb of Moda. You can find all kinds of food and drink from Turkish and world cuisines to suit your taste.
Nightlife in Kadikoy Istanbul
Nightlife in Kadikoy is vibrant and very popular among those living on the Anatolian side of Istanbul. Kadife Street, also known as Bars Street and parallel to Moda Street, is one of Kadikoy's most famous addresses for lively nights and entertainment. Here you can find a wide variety of great cafes, pubs, restaurants, and live music.
Where to stay in Kadikoy?
Since Kadikoy is one of the most popular and lively areas of Istanbul, there is a wide range of opportunities here, from budget apartments and apartments to three- and five-star hotels in Kadikoy and Moda. Through Kadikoy Hotels on Google, you can find your ideal hotel with hotel information, photos, reviews, and price comparisons and book cheap hotels in Kadikoy online.
How to get to Kadikoy?
Getting to Kadikoy is very easy. Many public buses and minibusses are going from Taksim and Besiktas to Kadikoy from many Asian parts of Istanbul. Access to other parts of Istanbul can provide by Kadikoy, Marmaray line, metro, ferry, and buses.