Activities to Do with Kids in Istanbul (The Best Activities in 2023)
You will experience unique moments with activities to do with kids in Istanbul. No matter what anyone says, Istanbul is great for families with children. Intertwined with history but also keeping up with modernity, it can give unforgettable impressions of everything seen and heard.
For children, Istanbul is a city box filled with many unusual, new, and mysterious things. We bring to your attention attractions and parks that will be a great addition to your program of staying with your family in this beautiful city. Here are the activities to do with kids in Istanbul!
Activities to Do with Kids in Istanbul: Miniaturk
There are many activities to do with kids in Istanbul. You can't imagine a better place for a child to learn about Turkey and its history. Located on the shores of Golden Horn, the open-air Miniaturk Park will allow you to take express tours in many parts of the country and different periods.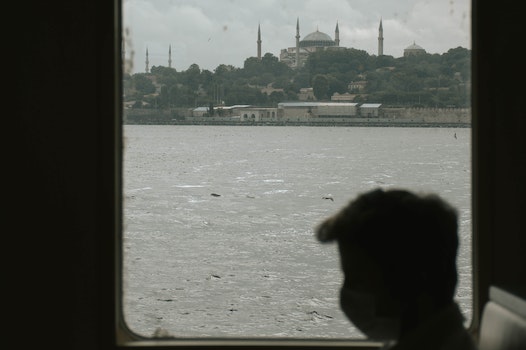 Basilica Cistern
This place is among the activities to be done with kids in Istanbul. This is an unusual and even mystical place that you should show to kids. When you enter an inconspicuous building with the Basilica Cistern inscription and go down the stairs, you will find yourself in a dungeon. Authorities once stored a reservoir of drinking water in the Basilica in case of drought or siege of the city. The Great Imperial Palace used its waters and watered the Topkapi gardens.
Thanks to the light effects, the pillars mystically reflect on the water, creating the feeling that there is another hall under the water. Classical music plays in the dungeon, which only adds to the mystery of the cistern. Walk along the pillars, find the stone heads of the Gorgon Medusa, watch the fish swimming in the water, and don't forget to flip a coin in the Wishing Pool.
Topkapi Palace
It is the most crucial attraction of the city, one of the world's wealthiest museums, and the sultans' primary residence until the middle of the 19th century. This vast palace complex has a parking area where you can spend the whole day. When we say activities to do with kids in Istanbul, this place should come to your mind first.
Istanbul Aquarium
It's no secret that the aquarium and fish are children's favorite subjects. There are two aquariums at your service in Istanbul. The first of these is located on the territory of the Forum Istanbul Shopping Center, which has an area of ​​8000 square meters.
The second is the Istanbul Aquarium, with an area of 23,000 square meters. Both feature a rich collection of marine flora and fauna and an exciting event, fish feeding.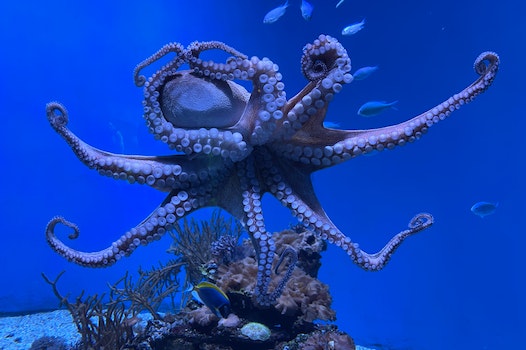 Classic Car Museum
Even if you don't consider yourself a car fan, we highly recommend visiting this Istanbul museum with the whole family. An exciting collection of retro cars, decorations, and friendly staff will make you fall in love with what you see from the very first minute.
Well, it will be interesting for children to look at cars from the past. Of course, activities to do with kids in Istanbul aren't limited to this!
Is Istanbul a child-friendly destination?
Istanbul is an excellent destination for families and children. There are unique activities and fun places for kids in this perfect city.
Are there child discounts in Istanbul?
Of course, discounts are available at many museums. In addition, museums generally take children between the ages of 0-6 free of charge.