Istanbul Beyoglu 2023 (The Best and New Info)
Istanbul Beyoglu, Galata Tower, and museums are the most beautiful places to visit in Istanbul. Istanbul Beyoglu is a trendy district located in Turkey. It is one of the historical districts of Istanbul and Beyoglu is also famous for its nightlife. Istanbul Beyoglu, also known as Pera, is often confused with Taksim Square. However, the most popular area of Beyoglu is Taksim.
Istanbul's Beyoglu district, whose history dates back to ancient times, has been one of the favorite areas of Istanbul since the 1800s. It has since become one of Istanbul's most cosmopolitan districts and continues to host some of the city's best shopping and nightlife, with an ever-growing selection of exciting venues.
Istanbul Beyoglu also has private museums, art collections, second-hand bookshops, places to find everything, and an atmosphere that embraces all people.
Places to See in Istanbul Beyoglu
Here are the places to see in Istanbul Beyoglu:
Galata Tower
We don't know the exact date of construction of the Galata Tower. However, among the estimates made about the construction date of the Galata Tower, the 500s of our age are mentioned the most. You can check our detailed article about Galata Tower.
Istiklal Avenue
The famous Istiklal Avenue also locate in Beyoglu. You can check out our article about Istiklal Avenue.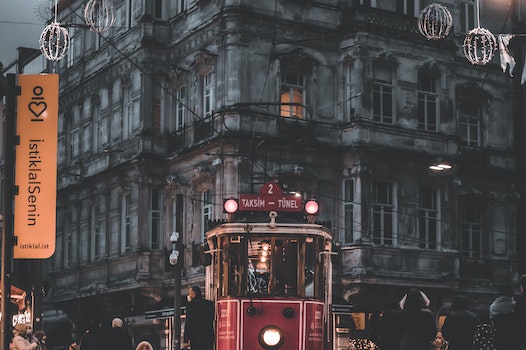 Galata Mevlevihane Museum
Galata Mevlevihane Museum, known as the Divan Literature Museum until recently, took its current form due to research that started in 2007 and continued until 2011.
In this museum, ancient calligraphy plates, musical instruments, clothing reflecting the Mevlâna (Rumi) culture, tools, and equipment are exhibited and greatly appreciated by the visitors. Visitors can obtain important information about this period with museum visits.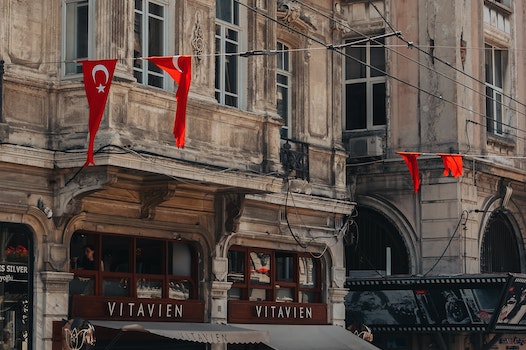 Pera Museum
Pera Museum houses the Orientalist Paintings Collection, which consists of more than three hundred works.
Are Beyoglu and Taksim in the same place?
Beyoglu and Taksim are two areas located in the same part of Istanbul. However, they are not in the same place. Taksim is a square and transportation hub located in the heart of the Beyoglu district. Taksim square is considered the central point of Istanbul, where people come together for different events and celebrations. Beyoglu is a larger district surrounding Taksim Square. It is one of the most vibrant and cosmopolitan areas of Istanbul.
How to get to Istanbul Beyoglu?
In addition, it is possible to go to Beyoglu by using public vehicles such as the metro, bus, minibus, train, or taxi in Istanbul. Especially Taksim Square is considered the center of Beyoglu. You can use the Taksim metro station to go to Taksim Square. You can use the E-5 road to go to Beyoglu if you drive. It is also possible to use the Bosphorus to go to Beyoglu. In this case, you can use bridges such as the Bosphorus Bridge or the Fatih Sultan Mehmet Bridge.