Gokceada Turkey 2023 (The Best and A Unique Island)
Gokceada Turkey is little known among tourists. It doesn't have luxury hotels and shiny entertainment venues, but it has a vast blue sea, wide beaches, and ancient monuments that are the legacy of two cultures.
In recent years, the tourism industry on the island has been actively developing, and, most likely, this resort will soon gain well-deserved popularity.
Information About Gokceada Turkey
Gokceada Turkey is an island located in the Aegean Sea and is the largest in Turkey. The length of the coastline is 91 km. Administratively, Gokceada Turkey connects to the province of Canakkale. The population is about 10 thousand people. The central part of the population is concentrated in it, as well as all government institutions and the airport.
About 25% of the people live in scattered villages around the island. The vast majority of the population is also Turks, Greeks, and Bulgarians by nationality.
The basis of the economy is winemaking, olive growing, fishing, and tourism. Gokceada is considered the center of organic agriculture in Turkey. The regional proximity to Istanbul has made the region a holiday destination for metropolitan residents. As part of international tourism, the authorities actively invest in this sector, although the island still needs to be in great demand.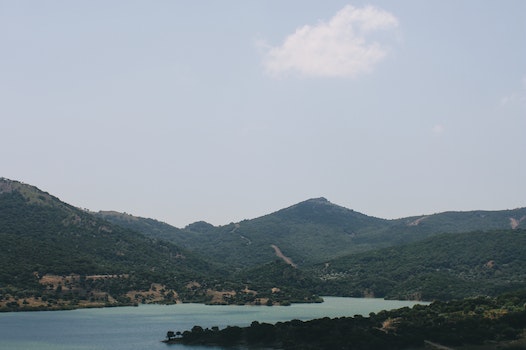 Places to Visit in Gokceada Turkey
Check out the places to visit in Gokceada Turkey:
Central Mosque
There are several modern Muslim temples in the area, and only one is the old Central Mosque. It was built at the end of the 19th century. In 1907, the authorities made a significant restoration.
Orthodox Churches
Until the final approval of the Turkish authorities, eight churches were operating on the island. Some are still working.
Gokceada Museum
The state opened the museum in 2017. It offers household items, clothing samples, and photographic materials that reflect the history and traditions of the island.
How to go to Gokceada?
The only way to reach Gokceada is by sea. There is an airport near the capital, but since 2015 it has not received regular flights. You can get to the Canakkale region from Istanbul by direct bus (8 hours), plane (1 hour), and ferry (6 hours). In the last two cases, you also need to use the bus.