Cappadocia Wines (The Best Wines in 2023)
Have you heard of Cappadocia wine before? Cappadocia ranks first among the best wine destinations in Turkey. Cappadocia wines are waiting for you with their unique taste!
Cappadocia is a region in central Turkey with a long history of wine production. The area has a unique climate and soil conditions suitable for growing grapes. The Cappadocia region is known for producing various wines, including red wines made from grapes such as Kalecik Karasi and Bogazkere and white wines made from grapes such as Narince.
Cappadocia wines are often described as having a distinctive character and highly appreciate by wine lovers. If you are interested in trying Cappadocia wine, you can find it in a specialty wine shop or a restaurant selling Turkish wines.
Microclimate and Soil of Cappadocia
The Cappadocia region has an ideal microclimate and soil conditions for grape growing. Dry, hot summers and cool nights provide the perfect conditions for the vine to thrive.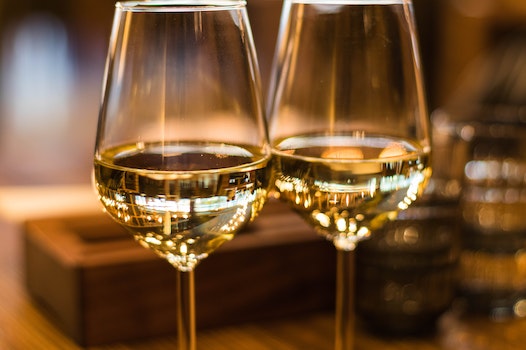 The soil in Cappadocia is also very suitable for wine production, with a mixture of clay, sand, and limestone that helps give wines their distinctive character.
Types of Grapes and Wines Produced in Cappadocia
Cappadocia is known for producing a variety of red and white wines. Kalecik Karasi and Bogazkere, known for their dark color and assertive aroma, are among the red wines produced in the region.
White wines made in Cappadocia contain Narince, often described as having a crisp and refreshing character. Cappadocia wines get their reputation from here.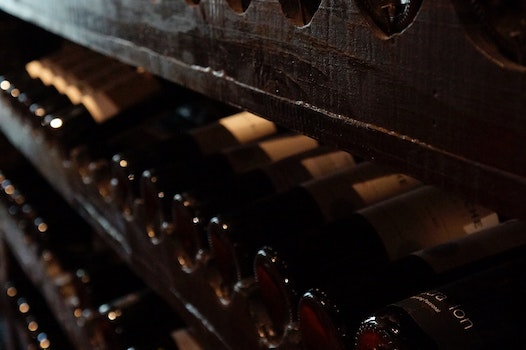 Tasting and Pairing Cappadocia Wines
Wine lovers highly appreciate Cappadocia wines with their unique character and taste. They can be used alone or paired with a variety of dishes. Red wines from Cappadocia are often paired with grilled meats, while you can enjoy white wines from the region with seafood or lighter meals.
Cappadocia wines are a delicious and unique addition to any wine collection. If you are interested in trying these delicious wines, look for them at a specialty wine shop or restaurant that sells Turkish wines.
What are the best places for wineries and vineyards in Cappadocia?
Cappadocia is home to several wineries and vineyards producing various red and white wines. The best places to visit in Cappadocia for wineries and vineyards include Kocabag and Turasan Winery.
Is Cappadocia wine cheap?
Cappadocia wine is low in price due to the exchange rate and high demand.