Cappadocia Goreme 2023: A Fascinating Destination in the Heart of Cappadocia
Cappadocia Goreme locates in the heart of Cappadocia, a region in Central Anatolia. It is known for its rock churches and monasteries, as well as its unique geological formations, rich history, and culture. Located in the heart of the tourist attractions, this small village finds at the crossroads of all the valleys.
History of Cappadocia Goreme
Cappadocia Goreme has a long and fascinating history dating back to ancient times. The region, inhabited since the Hittite period, has been influenced by various civilizations such as Persians, Romans, and Byzantines. Many churches and monasteries were built in the region during the Byzantine period, and Cappadocia Goreme became an important center of Christianity. During the Seljuk period, Cappadocia Goreme and its surroundings became one of the most important trade centers of Cappadocia Turkey.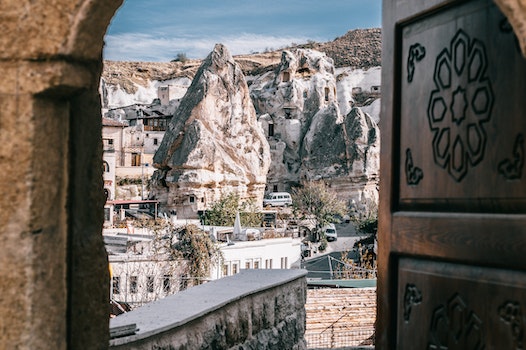 Goreme locates in an arid and semi-arid region with hot summers and cold winters. The area is known for its unique geological formations formed as a result of volcanic activity. The most famous of these formations are the tall fairy chimneys and slender rock towers with distinctive shapes.
What to See in Goreme?
Goreme is a village located in the Cappadocia region of Turkey's Kayseri, Nevsehir and Aksaray provinces and is famous for its volcanic formations, historical sites, and local cuisine. Goreme is an ideal place to visit the following places:
Goreme Open Air Museum
The Goreme Open Air Museum is protected as a UNESCO World Heritage Site and contains churches and monasteries carved into volcanic rock. This museum reflects Goreme's rich history and cultural heritage and its environs.
Goreme Castle
Goreme Castle is an ancient fort built on top of Goreme's volcanic rocks. This castle contains essential information about the history of Goreme and its surroundings.
Goreme Valley
Goreme Valley is a place with beautiful views of volcanic formations located in Goreme. Hiking and cycling tours organize in this valley.
Pasabagi Monastery
Pasabagi Monastery is an ancient monastery carved into volcanic rocks located in Goreme. Among the critical structures of this monastery are St. Simeon's Church and St. Barbara Church.
Shopping and local food in Goreme
Goreme is full of shops and restaurants selling regional produce and food. In these places, there are local handicrafts, sweets, and local dishes. Goreme also organizes hot air balloon rides to explore volcanic formations. These excursions are an excellent opportunity to see the volcanic formations of Goreme and its surroundings from the air.
Activities in Goreme
Cappadocia Goreme offers various visitor activities, including hot air balloon rides, hiking and biking trails, and horseback riding. Visitors can also visit the Goreme Open Air Museum and other historical sites, such as Goreme Castle and Goreme Valley.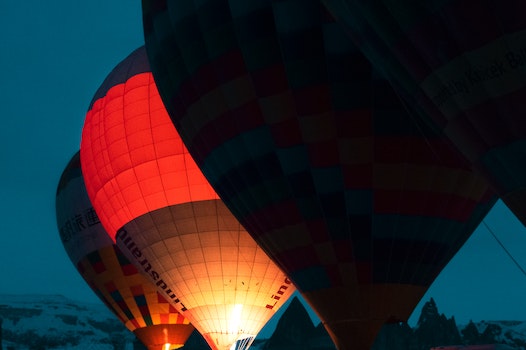 Goreme is a fascinating destination with something for everyone. With its unique geological formations, rich history and culture, and wide range of activities, Goreme is a must-visit destination for anyone interested in exploring the Cappadocia region in Turkey.
Where to stay in Goreme?
There is no shortage of accommodation options in Cappadocia Goreme! You can find just about anything from a bed in a dorm for 50 TL to a private suite with a terrace overlooking the village for over 500 TL per night.
How do you get to Goreme?
Goreme is located in the province of Nevsehir and can reach by air, bus, or car. The nearest airport is Kayseri Erkilet International Airport, which is about 50 km from the center of Nevsehir. There are also regular bus services from major cities in Turkey, such as Istanbul and Ankara, to Goreme.
Where should you stay in Goreme?
Goreme has various accommodation options, including hotels, guesthouses, and traditional cave houses. Many people choose to stay in one of these options to experience the region's unique culture entirely.