Cappadocia Airport 2023 (The Best and New Guide)
Cappadocia Airport locates in Nevsehir province. It is 50 km from Ankara and 35 km from Kayseri.
The airport is 15 km from the Ozkonak district of Kayseri. Cappadocia airport is open to transportation by air and road. Traveling by air and buses from Kayseri and Ankara can reach the airport. There are also places to go to Cappadocia on the way to the airport.
History of Cappadocia airport
The authorities opened Cappadocia Airport in 1970. Previously, it served as an extension of the Kayseri Airport.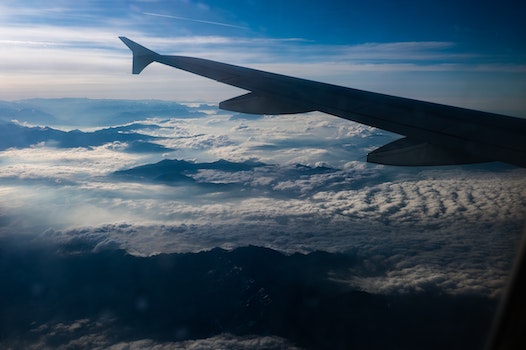 However, due to the increase in the tourism activities of the Cappadocia region over time, the airport was named Cappadocia Airport and started to serve tourism activities in the area.
Services and operations at Cappadocia Airport
Cappadocia Airport carries out passenger transactions, baggage transactions, and customs procedures. There are also food and beverage outlets, souvenir shops, tourism agencies, and ATMs at the airport. Special services are also available at the airport for your unique needs (e.g., baby strollers, car rental).
Tips on Cappadocia Airport
Important information and advice you should pay attention to when going to Cappadocia Airport can be: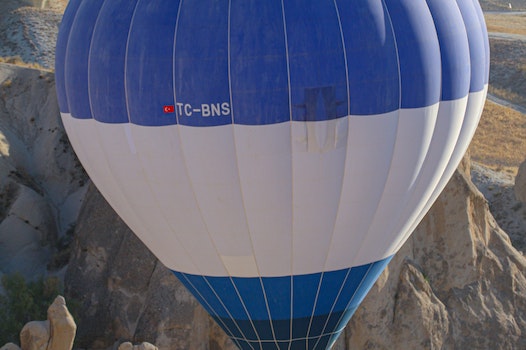 Plan your flight time well. Cappadocia airport sometimes cancels its flights outside of the tourist season. For this reason, it is essential to plan your flight time well and follow the status of the flights.
Have the documents you need with you. Customs clearance may require at the airport. For this reason, it is crucial to have the necessary documents, such as a passport or visa.
Make sure you have insured luggage at the airport. There may be risks of loss or theft of your luggage at the airport. Therefore, we recommend that you ensure that you have insured luggage at the airport.
Keep everything you may need with you at the airport. Although there are food and beverage outlets at the airport, it recommends having things you may need (such as water, food, and drugs) with you during your journey.
Make good use of your time at the airport. While waiting for your flight, you can visit food and beverage outlets and souvenir shops and use the internet at the airport to use your time.
What airport do I fly into for Cappadocia?
You can fly into several airports if you are planning to visit Cappadocia. The main airport that serves the region is Kayseri Erkilet Airport, located about an hour from the main town of Cappadocia, Nevsehir. There is also an airport in Nevsehir called Nevsehir Cappadocia Airport. This airport is smaller and has fewer flights compared to Kayseri Airport.
Is it better to fly into Nevsehir or Kayseri?
It depends on your personal preference and what is most convenient for you. Nevsehir Cappadocia Airport and Kayseri Erkilet Airport are relatively close to Cappadocia, so either is a good choice. Nevsehir Kapadokya Airport locates more relative to the main town of Cappadocia, Nevsehir. Still, it has fewer flights and generally serves by smaller airlines, so it may not always be the most convenient option.
On the other hand, Kayseri Erkilet Airport is located about an hour from Cappadocia and serves more airlines, including some major international carriers. It may be more convenient for some travelers, especially if you come from a city with a direct flight to Kayseri. Ultimately, the choice between Nevsehir and Kayseri will depend on your travel itinerary and what works best for you.