Antalya Kas 2023 (The Best and New Guide)
Antalya Kas, located on the city's west coast, is famous for its historical and cultural value. In ancient times, people considered it an essential town in the Lycia region.
Antalya Kas is an attractive place for history buffs, with features such as the old harbor ruins, ancient ruins, and the Lycian road along the coast. We also know Antalya Kas as a famous fishing town renowned for its fish restaurants and taverns along the coast.
Places to See in Antalya Kas
Make sure to wander around the city in every detail and enjoy Turkish cuisine. Wander the beautiful streets, and don't be afraid to get lost. It's almost impossible to get lost here. You will discover charming streets, cozy bars, and great restaurants. All travelers flock to the main square at night—an easy way to find a travel buddy if you're traveling alone.
Antalya Kas city hosts an open-air market every week. The market, which is open on Fridays, is 2 minutes away from the city center. Both locals and tourists shop at the bazaar. Cheap clothes, fresh vegetables, fruits, and Turkish sweets attract visitors.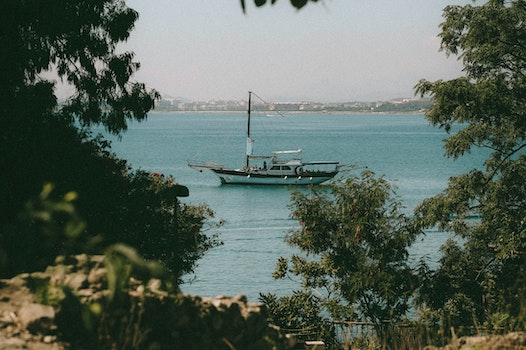 A great idea to tour the Saklikent Canyon. While everyone is overwhelmed by the heat in Antalya Kas, the cool water of the canyon will refresh your body. The canyon stretches for 18 meters. The height reaches 200 meters.
This city is one of the world's five most famous diving centers. The fascinating underwater world will be a vivid memory in your life. If you don't know swimming, other entertainments are suitable for you. You will make your Antalya Kas holiday unforgettable with paragliding. From a bird's eye view, a breathtaking view opens. Your heart will jump when you make an extreme landing with a paraglider.
The sunken city of Antalya Kekova will also be a good route. Spend a day on the water visiting the historical ruins of Kekova.
Antalya Kas Hotels
Antalya Kas is a region with many luxury villas for rent. There are beautiful cottages with stunning views and a fantastic pool. This type of service is suitable for crowded families and noisy companies.
There is an alternative to cozy houses for couples at affordable prices—a good boutique or honeymoon hotel. But don't fret if a luxury villa isn't for you. There are hostels for budget holidays in Kas. Such a shelter will cost less. If you are traveling in a tent, you can camp right on the beach.
Antalya Kas Beach
Kas beach, with its magnificent turquoise color, hypnotizes holidaymakers. Kas city is immaculate. Even at a depth of 10 meters, you can see the rocky surface of the bottom. You can purchase swimming shoes. Since the stones on the beach have been polished for years, the legs don't hurt.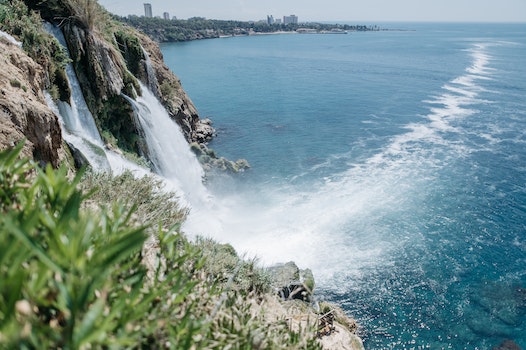 The muscle sea is fed by cold groundwater. At the height of summer, the refreshing water drives everyone crazy. The uniqueness of the beach is the striking color of the water. Fresh water from the mountains meets the sea, creating an enchanting landscape. Unfortunately, it has gotten crowded lately. If you rent a car, you can find the perfect bay for yourself—a paradise where yellow sand and blue sea meet.
How to get from Antalya to Kas?
To visit the city of Kas, you need to fly to Antalya Airport. Then go to the city by bus or taxi—book transfers in advance to save time and money. The road to Antalya Kas takes 3.5 hours. Distance Antalya Kas 185 km. Although transportation to the airport is accessible in the summer, the number of flights decreases in the winter months.
What Activities Are Done in Kas?
Muscle is rich in activity options. It offers options such as visiting historical and cultural places and taking nature walks. You can also do water activities such as diving, snorkeling, scuba diving, sailing, and parachute sports.