Antalya Airport 2023 (The Best Guide)
Antalya Airport is an important international airport located in Turkey. This airport is located 13 kilometers from the city center. Today Antalya is the most popular resort in Turkey. The airport doors are always open to the residents and guests of the city.
Antalya Airport Features
The authorities started the construction of the Antalya Airport building in 1996. International Terminal No. 1 was put into service on April 1, 1998. In 2006, the authorities opened International Terminal No. 2 for operation.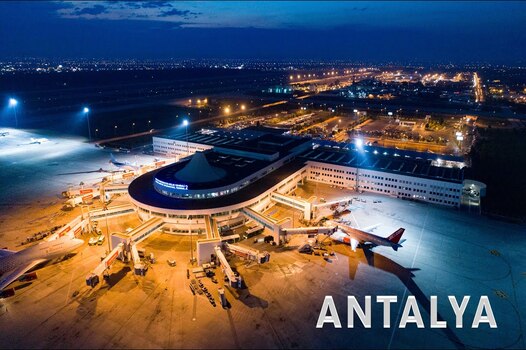 In April 2007, all terminals were transferred to a private company, Fraport IC Holding. Since then, this airport has undergone significant changes and now meets all modern requirements.
Antalya Airport Location
The complex locates 13 km northeast of Antalya city center. Check out the distances of Antalya Airport by popular destinations: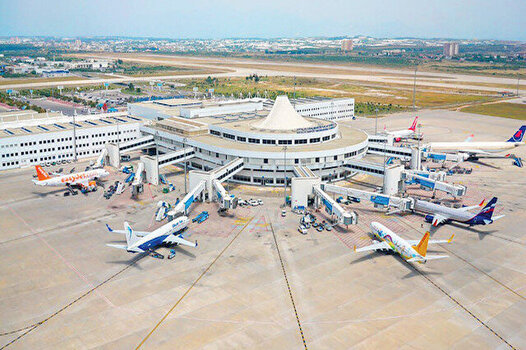 Kemer: It is a small holiday town located 43 km southwest of this essential airport. It is famous for its wide variety of landscapes. This is a natural paradise for diving enthusiasts, true connoisseurs of the beauty of the deep sea.
Belek: It is 25 km from the airport. The region is known for its beautiful eucalyptus and pine forests, rich flora, and fauna. It is home to many unique bird species and giant tortoises. Belek is an ideal place for those who love sports and outdoor activities.
Alanya: It is one of the most popular holiday destinations in Antalya. It locates 120 km southeast of Antalya. It is the symbol and main attraction of Alanya.
How to Get to Antalya Airport?
Bus number 600 passes near the terminals. On it, you will go to the city from this airport. An alternative to the bus is the tram from the first terminal and several taxis that will easily take you anywhere in the area. However, you can also choose 'Havas' company. Their representative offices are located at all Turkish airports.
Municipal bus routes connect the districts of Antalya. All transportation is under the control of the city administration. Two buses numbered 600 and 800 from the airport to the center of Antalya go to both terminals.
What areas are near Antalya Airport?
This airport locates in the Aksu district, just outside Antalya. Some regions near the airport include Aksu, Konyaalti, Lara, Kepez, and Muratpasa.
These are just a few of the areas located near Antalya Airport. The airport is also conveniently located near several major highways facilitating access to other parts of the city and the surrounding area.