Mount Erciyes Kayseri 2023 (The Best and New Guide)
Mount Erciyes Kayseri is an extinct volcano located in the Central Anatolia region of Turkey, near the city of Kayseri. It is the region's highest mountain at 3,916 meters (12,848 feet). The hill is famous for hiking, skiing, and other outdoor activities. Many ski resorts are on the hill, and the region is known for its thermal springs and historical sites.
Information About Mount Erciyes Kayseri
Mount Erciyes Kayseri has played an essential role in the history and culture of the region. It is considered a sacred mountain in the ancient Hittite religion and also mentions in the Bible as the mountain where Noah's ark landed after the flood. The mountain also has a rich geological history with evidence of volcanic activity dating back 4 million years.
Mount Erciyes Kayseri is also an important location for scientific research. The summit is home to several astronomical observatories, and the mountain's unique geography makes it an ideal place to study geology, meteorology, and environmental science.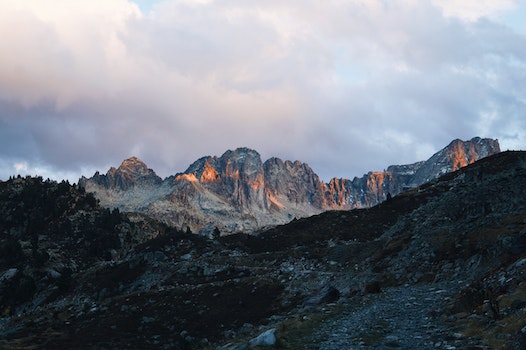 Erciyes is also a popular spot for hiking, trekking, and mountaineering. The slopes of the mountain offer varying levels of difficulty, from easy hikes to challenging rock climbing routes. The most popular route to the top is the south route, which isn't technical but quite long. The best time to take a walk in Erciyes is in summer.
In summary, Mount Erciyes is a natural and cultural wonder of Turkey with its rich history, various outdoor activities, and scientific research opportunities. It is a must-visit place for those interested in nature, history, and nature sports.
When Is The Best Time To Go To Mount Erciyes?
Erciyes locate in the continental climate zone. It is always cold here due to its proximity to the glaciers. On average, the temperature drops to -14°С in winter and doesn't rise above +13°С in summer. Frosts are seen down to -25°C. The region has no strong winds or high humidity, so even low temperatures are tolerable. The winter sports season lasts 150 days a year, from November to May.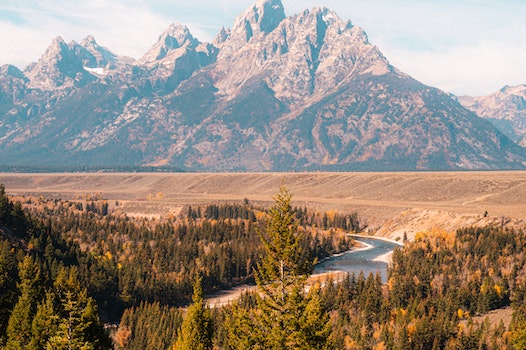 Snow is falling light and dry. The average natural thickness of the cover is 2 m. From December to March, it is worth going to this unique mountain. But an artificial snow system is widely used in the resort.
Where to Stay in Mount Erciyes?
When you arrive in Erciyes, you can stay in one of the mountains' hotels or Kayseri. The second option is cheaper. Renting a car with easy access to the mountains in 30 minutes starts at €15 per day.
How to Go to Mount Erciyes?
The most convenient way to go to Mount Erciyes is from Kayseri. You can reach the city from Istanbul by plane (3 hours), bus (13 hours), or train (14 hours). The road from Kayseri to Erciyes takes 30-40 minutes.