Discover the Fascinating World of Keys at the Izmir Key Museum 2023
The Izmir Key Museum is a unique institution that offers visitors a chance to explore the world of keys and locks throughout history. Located in the heart of Izmir, Turkey, the museum showcases the history and evolution of keys from ancient times to the present day.
Izmir Key Museum History
The Key Museum offers a comprehensive overview of the history of keys dating back to ancient Egypt and Greece. Visitors can explore the various types of keys used throughout history, from simple wooden keys to intricate metal keys adorned with jewels and intricate designs.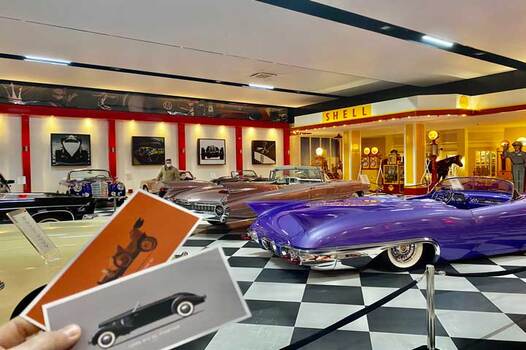 One of the fascinating exhibits is the collection of ancient Roman keys, often used to protect important buildings and treasures. The museum also has a lock collection highlighting the evolution of lock technology over the centuries. Visitors can see examples of old locks made of wood and metal and more advanced locks featuring intricate mechanisms and designs.
One of the most exciting exhibits is the jigsaw lock collection, designed to be nearly impossible to open without the right combination of movements.
Contemporary Keys and Locks
The Key Museum also showcases contemporary keys and locks, including hi-tech digital and smart locks that can be controlled remotely with a smartphone app. Visitors can see how modern technology is changing how we protect our homes and workplaces.
Visiting Izmir Key Museum
The Key Museum, open to visitors seven days a week, offers guided tours for those who want to learn about the exhibits and the history of keys and locks. The museum is easily accessible by car or public transport, and many dining and shopping options are nearby.
If you are interested in history and technology, Izmir Key Museum is worth a visit. With its impressive collection of keys and locks throughout history, the museum offers a unique opportunity to explore the fascinating world of security and innovation. Whether you're a locksmith, a history buff, or simply looking for a fun and educational experience, the Izmir Key Museum will surely delight and inspire you.
How much is the Izmir Key Museum Entrance Ticket?
The Izmir Key Museum entrance ticket is 100 TL in 2023.