Izmir Alacati 2023 (The Best and New Guide)
Izmir Alacati is a holiday resort located in the Cesme district of Izmir. The region was founded by 'Naili Bekir Aga,' a famous poet and trader during the Ottoman period. In the area, you can see houses and streets from the Ottoman period.
Izmir Alacati is famous for its famous beaches and clean sea. There are also water sports, such as boat tours and jet ski rentals in Izmir Alacati.
Places to Visit in Izmir Alacati
Here are the places to visit in Izmir Alacati:
Aya Yorgi Bay
Aya Yorgi Bay is one of the few bays protected from the wind in Izmir Alacati. Moreover, its water is warmer and clear as glass compared to the water of other bays. The entrance fee to the beach is paid, and the authorities make it easy for visitors who want to come with their pets.
You can find many beach clubs around Aya Yorgi Bay. These places, which are very crowded in the summer season, are relatively more secluded in these first days of autumn. However, making a reservation before you go is a good idea.
Alacati Bazaar
If you can spend a Saturday in this place, we recommend you visit the bazaar. You can find delicious vegetables, fruits, and local spices in the market, where you can buy natural and organic products at affordable prices. You can taste local delicacies with snacks prepared by local people. You can also find many handmade souvenir stalls in the bazaar.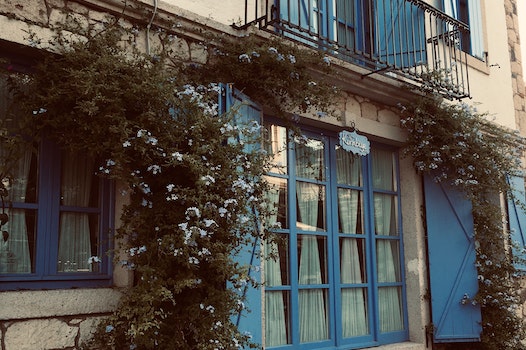 Alacati Port
If you want to spend your holiday with the sea in Izmir Alacati, Alacati Port is the place for you. There is a dynamic nightlife in Alacati Port, surrounded by beautiful entertainment venues.
If you want to surf on holiday, you can quickly obtain surf equipment from the surrounding facilities. There are also different places to socialize in the marina. You can evaluate various alternatives in these places that appeal to almost every budget, and you can easily reach these places within walking distance.
Windmills
Izmir Alacati is a very windy region almost every day of the year. To benefit from wind energy, the authorities are actively using windmills in the area. You can see many old and new windmills in Alacati.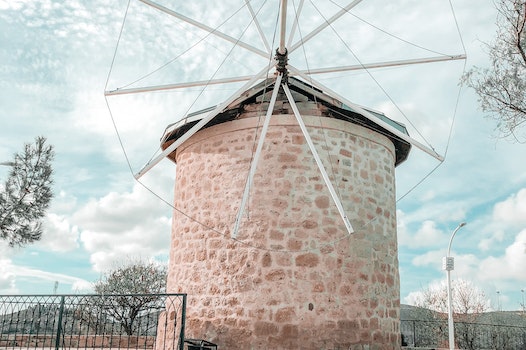 How to go to Izmir Alacati?
Alacati, a district of Cesme in Izmir, is only 3 kilometers from Cesme. If you want to go to Izmir Alacati from the Izmir city center with your private car, the distance is approximately 78 km. If you don't have a personal vehicle, you can choose the buses departing from Izmir city center to reach Alacati. If you have planned to spend your holiday in Cesme, you can also provide transportation by minibus or taxi, apart from your private vehicle.
Is Izmir Alacati Worth It?
You should see it. Izmir Alacati is a popular holiday destination in Turkey's Izmir province, which we know for its beautiful beaches, clear waters, rich history and culture, delicious local cuisine, and vibrant nightlife. It also offers a variety of activities, such as swimming, sunbathing, boat trips, water sports, and sightseeing. The town also surrounds by natural beauty and provides a variety of outdoor activities such as hiking, biking, rock climbing, and sailing.