Golden Horn (The Best and New Information in 2023)
Golden Horn empties into the Bosphorus. This place forms a natural harbor. This port was used and developed by the first Greek settlers to build the famous Byzantine city, the starting point of today's Istanbul history.
History
During the Byzantine era, this place was the naval headquarters of the Empire. Walls were in place along the coastline to protect the city from naval attacks. After the conquest of Constantinople by the Ottomans (a win led by Mehmed II) on May 29, 1453, Greeks, Jews, and Italian merchants settled on the shores of this place in the current Fener and Balat districts.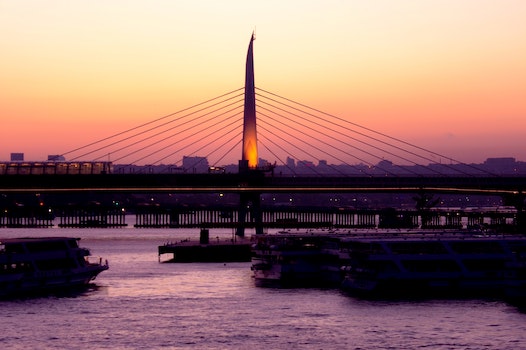 On the shore of this place, there is also the Galata Tower, where the great tower called Megalos Pyrgos was built. Galata Bridge, passing through this place, connects Galata and Eminonu districts.
There are also three more bridges over this place. These three bridges locate upstream. This place is one of Istanbul's tourist attractions due to its history and beauty.
This place is a submerged prehistoric estuary 7.5 km long.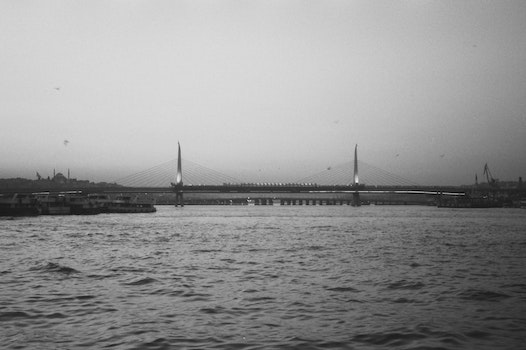 The average width is 750 meters.
The maximum depth of this region is where this place meets the Bosphorus.
Then, the authorities measure a depth of about 35 meters.
Are Galata Bridge and Golden Horn Bridge the same?
Galata Bridge is built over the Golden Horn in Istanbul, connecting Karakoy and Eminonu.
How many bridges are there over the Golden Horn?
Three bridges cross this essential place. These are the Golden Horn Bridge, the Ataturk Bridge, and finally, the Galata Bridge, the closest to the Bosphorus and definitely the most well-known of these three bridges.