Enhance Your Hips with Brazilian Butt Lift in Turkey 2023 (The Best Guide)
If you want to improve the shape and size of your hips, Brazilian Butt Lift in Turkey is the correct procedure for you. BBL in Turkey is a surgical procedure that involves surgeons removing fat from other parts of your body, such as your stomach or thighs, and transferring it to your hips. The process has recently gained popularity thanks to celebrities like Kim Kardashian and Jennifer Lopez.
Turkey has become a popular destination for medical tourism, including plastic surgery procedures like BBL. The country offers high-quality medical care, experienced surgeons, and competitive prices compared to other countries. Also, Turkey's location provides easy access from many countries, making it a suitable option for international patients.
Before undergoing a Brazilian butt lift operation in Turkey, it is essential to find a plastic surgeon experienced. Look for a board-certified surgeon with a history of successful surgeries. You can also read reviews from previous patients to gain insight into their experiences and results.
How is a Brazilian Butt Lift Performed?
Before a Brazilian butt lift, you'll need to meet with a board-certified plastic surgeon specializing in the procedure. Your surgeon will evaluate your medical history, assess your general health, and determine if you are a good candidate for the procedure. You may need to stop smoking, avoid certain medications, and adjust your diet before surgery.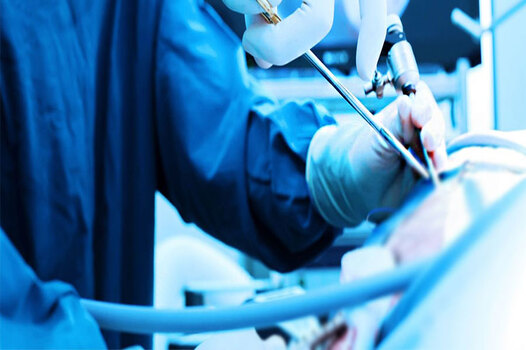 During the procedure, the surgeon will make small incisions where fat will be removed, such as the abdomen or thighs. Next, the surgeon will use a special cannula to remove the fat. Finally, the surgeon will inject the fat into your buttocks to improve their shape and size after purifying it.
Recovery After Brazilian Butt Lift
After the procedure, you must wear a compression garment to reduce swelling and support your new hips. You should also avoid sitting or lying down directly on your hips for several weeks to allow the fat to settle into its new position. Your surgeon will give you detailed instructions on how to care for your incisions and manage any discomfort.
To maintain Brazilian butt lift results in Turkey, you must adopt a healthy lifestyle, including a balanced diet and regular exercise. It would be best to avoid smoking and excessive alcohol consumption, as these can affect the longevity of your results. With proper care, the results of your procedure can last for years.
In conclusion, BBL in Turkey is a safe and effective way to get a shapely butt. You can enjoy years of natural-looking results with proper preparation, careful selection of an experienced surgeon, and post-operative care.
How Much Does Brazilian Butt Lift Cost in Turkey?
The cost of a Brazilian butt lift in Turkey can vary depending on several factors, such as the surgeon's experience, the clinic's location, and the procedure's extent.
Also, Brazilian butt lift prices in Turkey may include additional costs such as tests, medications, and post-operative care.