Tandheelkundige vakantie in Antalya: de perfecte mix van welzijn en ontdekking 2023
Get your treatment and have a vacation with a dental holiday in Antalya. Nestled along the southwestern coast of Turkey, Antalya is more than just a picturesque destination. Known for its pristine beaches, historic architecture, and vibrant culture, this gem of the Mediterranean has also emerged as a leading hub for medical tourism, particularly for dental holiday in Antalya.
The concept is simple but enticing. Why not combine the necessity of dental work with the luxury of a holiday in one of the world's most sought-after destinations?
The Advantages of a Dental Holiday in Antalya
World-class dental care: Antalya's dental clinics boast state-of-the-art equipment, highly skilled professionals, and globally recognized accreditations. You're not compromising quality for cost; you're getting the best of both.
Cost-effective: Dental procedures in Antalya can be significantly cheaper than in many Western countries. This cost-effectiveness means that even after factoring in your holiday expenses, you could still save money.
Recover in paradise: Instead of recuperating in the confines of your home, imagine resting with the soothing sounds of the Mediterranean or exploring the rich history of Antalya.
Tailored packages: Many clinics offer tailored dental holiday Antalya packages, ensuring that your medical and holiday needs are cared for seamlessly.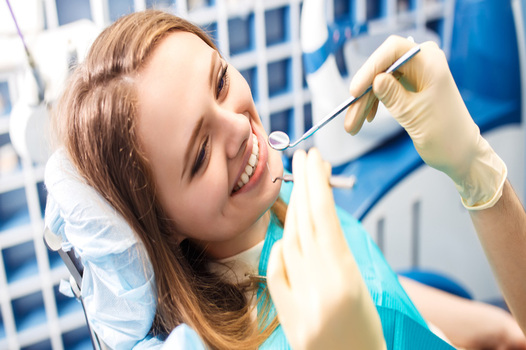 Exploring Antalya While on a Dental Holiday
When you're not in the dentist's chair, Antalya offers an array of experiences to make your trip memorable:
Hadrian's Gate: A monumental archway built in honor of the Roman Emperor Hadrian.
Kaleici: The historic city center, a maze of narrow streets lined with Ottoman-era houses.
Duden Waterfalls: A natural wonder where you can marvel at the power and beauty of nature.
Remember, your dental holiday in Antalya isn't just about dental work. It's an opportunity to dive deep into Turkish culture and history.
Preparing for Your Dental Holiday
Before embarking on your dental holiday Antalya, it's essential to:
Research clinics: Read reviews, check certifications, and speak to past patients.
Plan your stay: Decide how long you want to stay post-treatment, considering your procedure's recovery time.
Stay connected: Ensure your chosen clinic offers post-treatment support should you have any queries once you're back home.
Why Our Company is Your Best Choice?
Our company understands the allure and benefits of a dental holiday in Antalya. We've meticulously crafted packages that take care of every detail, from your first consultation to your last day in this beautiful city. By entrusting us with your dental holiday, you're choosing top-tier dental care, a hassle-free experience, and memories that will last a lifetime.
A dental holiday in Antalya offers a unique blend of world-class medical care and an unforgettable travel experience. It's not just about fixing your teeth; it's about enhancing your life. Dive into the magic of Antalya while ensuring your smile is at its brightest. With our company by your side, your journey to a radiant smile and an enriching travel experience is just a booking away.