Italy travel guide have perfect informations your place for next vacation. Italy is an incredibly popular travel destination for many reasons. From its rich cultural history to its delicious cuisine, there is something for everyone in Italy. Whether you are looking to explore the cobblestone streets of Rome or just relax on the gorgeous beaches of the Amalfi Coast.
If you plan on visiting Italy soon, this guide has everything you need to know about traveling in this beautiful country. Here you will find information about the top attractions in Italy, the best places to stay, transportation advice, and more.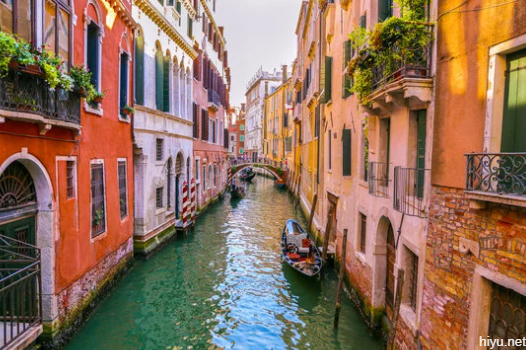 Start by getting to know the culture of Italy. This country is home to some of the world's most famous artistic masterpieces and iconic architecture. To get a good overview of Italian culture and architecture, consider visiting Rome. Here you can explore the Colosseum, Pantheon, Trevi Fountain, St. Peter's Basilica, and many other iconic sights.
transportation in Italy
The best way to get around Italy is by train. The country has an extensive rail network, with trains running between most major cities. This is a great way to explore Italy, as the trains are generally reliable and affordable.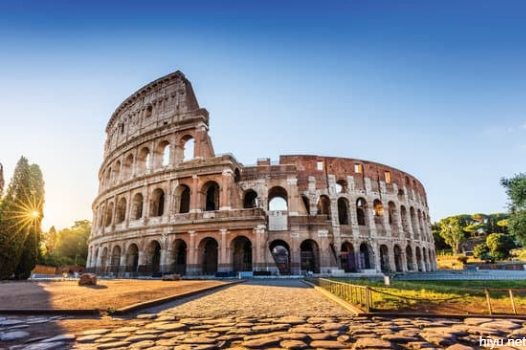 Stay Hotel in Italy
When it comes to accommodation, there are many options available. Hostels are a great choice for budget-conscious travelers, while there is no shortage of luxury hotels and villas throughout the country. For a unique experience, consider staying in one of the country's many farmhouses (called agriturismi). they are known for their delicious food and cozy atmosphere.
Food of Italy
Food is a big part of Italian culture, and there are so many delicious options to choose from. Whether you're enjoying a classic Italian pizza or savoring a plate of the famous Italian pasta, make sure you take the time to savor the flavors of Italy. And don't forget about the wine! Italy is home to some of the world's best wines, so make sure to sample a few while you are there.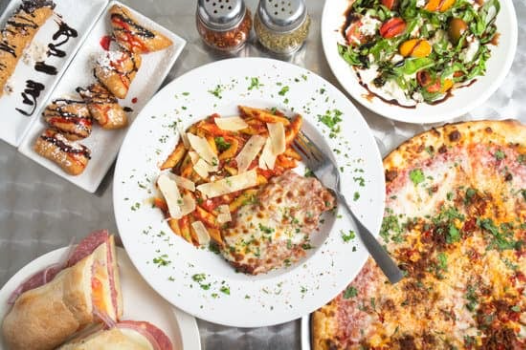 Be sure to visit some of Italy's incredible cities as well. Popular cities such as Florence, Venice, and Milan are all destinations that you won't want to miss out on. Each city has its own distinct charm and offers something different for travelers.
When it comes to planning a vacation to Italy, it is vital to plan ahead and research the places you plan to visit. This guide to Italy should help you get started, but there is so much more to learn about this beautiful country. Enjoy your time in Italy and be sure to make the most of your trip!