Dental Veneers in Turkey (The Best Guide to 2023)
Dental veneers in Turkey are thin porcelain or resin shells specially made to fit the front surface of a tooth. Experts use this procedure to improve the appearance of discolored, stained, chipped, or misaligned teeth.
Placement of dental veneers typically involves removing a small amount of tooth structure, measuring the tooth and then affixing the veneer to the tooth using a special dental cement. Dental veneers in Turkey are a popular cosmetic dentistry option as they can provide a natural-looking and long-lasting solution to improve the appearance of teeth.
Who Are Ideal Candidates for Dental Veneers?
Experts usually recommend the dental veneers procedure in Turkey for people with one or more of the following dental problems: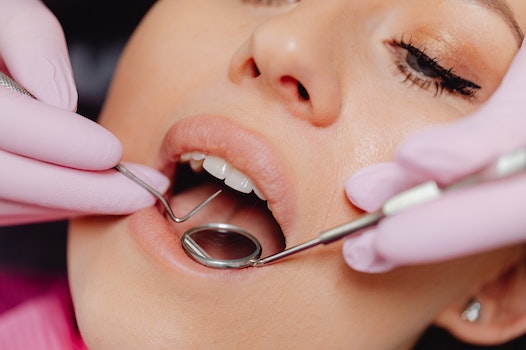 Chipped or broken teeth
Worn or irregular teeth
Teeth with cavities or gaps
Misaligned or irregularly shaped teeth
Ideal candidates for dental veneers in Turkey should have healthy teeth and gums and be committed to maintaining good oral hygiene. They should also have realistic expectations for the outcome of the treatment. It is important to remember that veneers aren't suitable for everyone, and a thorough examination by a dentist is required to evaluate the suitability of veneers for a particular person.
Step-by-Step Dental Veneers
The dental veneers procedure in Turkey typically involves several steps:
The dentist will evaluate the patient's teeth and gums to determine if his procedure is the right option. They will also discuss the patient's desired outcome and any concerns they may have.
The experts will remove a small amount of tooth structure to make room for the veneers. This is typically about 0.5 to 0.7 mm from the tooth's front surface. The dentist will then take an impression of the tooth used to create the custom veneer.
The experts will send the impression to a dental laboratory where the veneer will be made.
The patient will return to the dentist's office for veneers. Specialists clean the tooth and apply a block of special dental cement to the back of the veneer. The specialists will place the veneers on the tooth and use a special light to harden the cement.
How Much Do Dental Veneers Cost In Turkey?
Dental veneers cost in Turkey can vary depending on several factors, such as the location of the dental office, the type of veneer used (porcelain or composite), the number of veneers needed, and the experience and qualifications of the dentist. On average, dental veneers in Turkey can cost between $350 and $1000 per tooth.