Bariatric Surgery Turkey Reviews: A Comprehensive Guide in 2023
Learn about the procedure by reading bariatric surgery Turkey reviews. Informed decision-making is critical when considering a significant medical operation like bariatric surgery. One of the ways patients equip themselves with the correct information is by seeking reviews from others who've undergone the surgery in the exact location or facility.
In recent years, Turkey has become a prominent destination for medical tourism, especially for weight loss surgeries. But are the services up to par? Let's delve deep into bariatric surgery Turkey reviews to provide a clearer picture.
Why Turkey? Understanding the Attraction
Turkey has earned a reputation in medical tourism for several years, particularly in زراعة الشعر, cosmetic surgery, and bariatric surgery.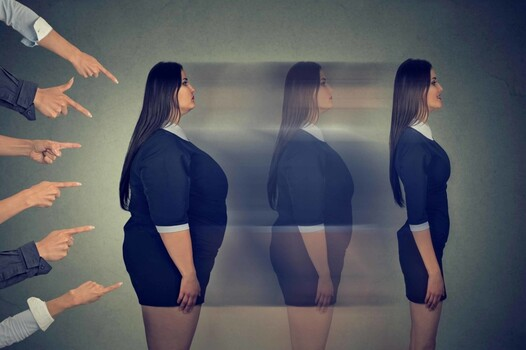 The combination of experienced surgeons, state-of-the-art facilities, and competitive pricing makes it an attractive choice for many. But it's the bariatric surgery Turkey reviews that often seal the deal for many prospective patients.
Evaluating Bariatric Surgery Turkey Reviews
You must approach your investigations with a logical and curious mind. Here's how you can evaluate them:
Check the authenticity: Genuine reviews are often detailed, highlighting positive and negative experiences. Beware of overly generic praises or criticisms.
Look for before and after photos: Visual evidence can offer insights into the surgeon's skills and the facility's post-operative care.
Patient journeys and stories: Personal stories give a comprehensive view, from initial consultation to post-op recovery.
Common Themes in Bariatric Surgery Turkey Reviews
Through our research, we've identified several common themes:
Professionalism and expertise: Many reviews laud the expertise of Turkish surgeons, noting their experience and commitment to patient health.
القدرة على تحمل التكاليف: The surgery cost in Turkey is often significantly lower than in Western countries, even when considering travel expenses.
Post-operative care: While there are positive stories about post-op care, a few reviews mention the need for better communication and follow-up.
Beyond Reviews: Other Considerations
While bariatric surgery Turkey reviews are instrumental in decision-making, consider other factors:
Accreditations and certifications: Ensure the hospital and surgeon hold relevant certifications.
Language barriers: While many medical professionals in Turkey speak English, it's vital to confirm beforehand to ensure clear communication.
Travel and accommodation: Consider how you'll manage post-operative recovery, especially if traveling alone.
Bariatric surgery Turkey reviews offer valuable insights into what patients can expect when choosing Turkey as their medical destination. However, like any significant decision, it's crucial to do thorough research, engage with multiple sources of information, and make an informed choice that suits your needs and ensures your safety.
Remember, while reviews provide firsthand experiences from past patients, individual experiences can vary. Always consult with medical professionals before making a decision.