Krav til mavebånds kalkun (din omfattende vejledning 2023)
You should check your compliance with the procedure with gastric band Turkey requirements. The gastric band is an increasingly popular weight loss procedure, and Turkey has risen to the fore as one of the top destinations for this surgery.
Understanding the gastric band Turkey requirements is essential for individuals considering this option. This detailed manual illuminates the essentials you need to understand.
Why Choose Turkey for Your Gastric Band Surgery?
Turkey's medical tourism sector has seen a significant surge in recent years. This growth can be attributed to world-class medical facilities, experienced surgeons, and cost-effective procedures. Especially for gastric banding, Turkey presents an attractive option with its state-of-the-art hospitals and globally recognized surgical teams. Additionally, the allure of combining a medical procedure with a vacation in a historic and scenic destination like Turkey is too hard to resist for many.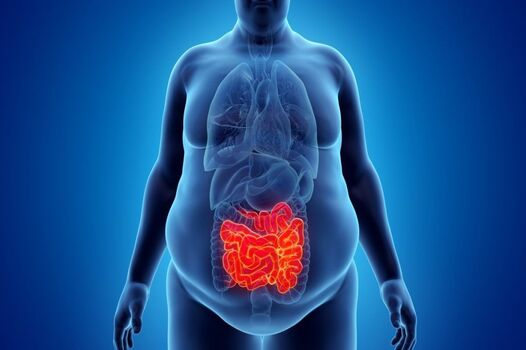 Before delving into the specific gastric band Turkey requirements, it's essential to grasp what gastric banding entails. The procedure involves placing a band around the upper part of your stomach, creating a small pouch. This pouch limits food intake, making you feel complete with less food and aiding weight loss.
Key Gastric Band Turkey Requirements
Here is the key information for gastric band Turkey requirements:
Medical evaluation: All patients must undergo a thorough medical assessment. This is to ensure that they are suitable candidates for the surgery. Chronic illnesses, previous surgeries, and current medications are all considered.
Age criteria: Generally, the surgery is recommended for adults between 18 and 65. However, exceptions might be made on a case-by-case basis.
BMI requirement: A Body Mass Index (BMI) of 40 or higher usually qualifies. Individuals with a BMI between 30 and 40 might also be eligible if they have obesity-related health issues.
Dietary and lifestyle assessment: Prospective patients must demonstrate that they've made genuine efforts to lose weight through diet and exercise. A detailed history of weight loss attempts is typically required.
Psychological evaluation: Mental health plays a crucial role. Patients must undergo a psychological assessment to ensure they have realistic expectations and are mentally prepared for the changes post-surgery.
Post-Surgery Requirements
After undergoing the procedure, there are specific requirements that patients need to follow:
Dietary changes: Initially, a liquid diet is recommended. Gradually, patients can move to soft foods and, eventually, solid foods. However, the quantity and type of food are closely monitored.
Regular check-ups: Periodic follow-ups with the surgeon are essential to monitor the band's position and to adjust it if necessary.
Physical activity: Regular exercise is crucial for maintaining weight loss and overall health.
Meeting the gastric band Turkey requirements ensures a successful and safe surgery. These guidelines have been established, considering the patient's best interests. Adhering to them guarantees not just the success of the procedure but also the patient's long-term well-being.
While the idea of undergoing gastric banding in Turkey is enticing due to its cost-effectiveness and world-class medical facilities, it's paramount to be thoroughly informed about the requirements of the gastric band Turkey. This knowledge ensures you're making an informed decision that aligns with your health goals and safety.
Whether you're at the beginning of your weight loss journey or have been considering this procedure for a while, this guide provides a solid foundation for your next steps. Remember, the journey might be challenging, but with the proper knowledge and preparation, it's a step closer to a healthier you.